I'm loving the ideas from Rene Robinson's blog that has a lot of advice on putting Christ back in Christmas... we want our kids (and grand kids!) to understand that Christmas is about more than the gifts. At the same time, I want them to see the gift inside of them they can offer to others. We can practice generosity and service all year long, but Christmas provides a unique opportunity to model a giving heart.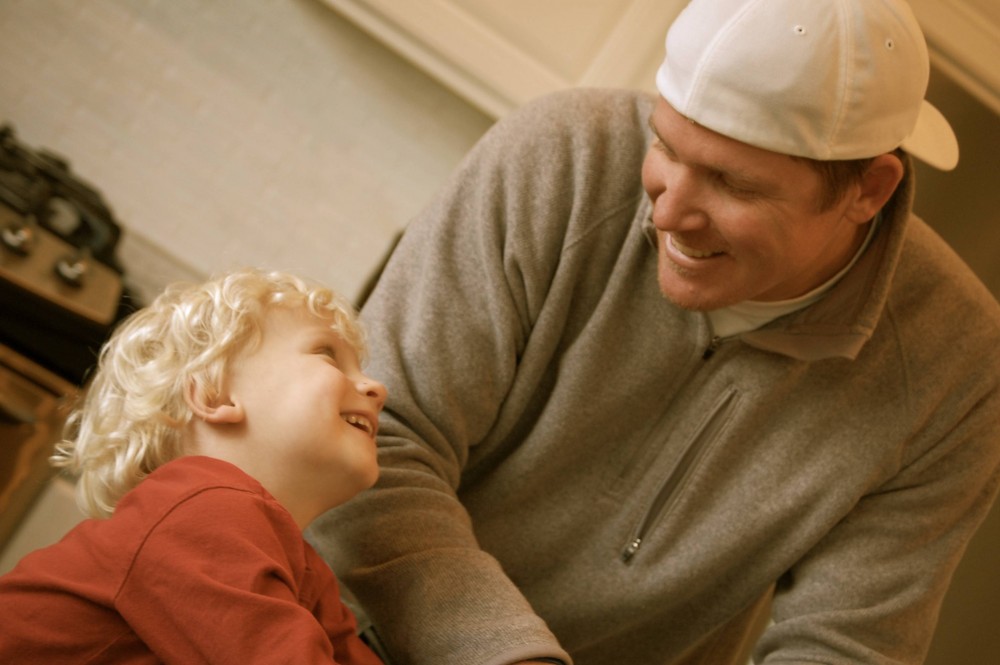 The Christmas season seems to blow in like a blizzard and bury us with piles of to-do's. The key is to plan ahead just a little. To determine before life gets too hectic what your family will do.
Serving can be so fun when done together as a family. It's an easy way to create new traditions that bond your family while giving to those in need. Here is a list of ways your family can serve others at Christmas... and by the way, you don't have to have young kids (or even any kids) to do any of these... there's no age limit!
Have a hot chocolate stand and donate the proceeds to your favorite charity. I know some kids who love having lemonade stands. In the summer, they will host a stand and donate to the money to provide clean water for children in Africa or baby blankets for an orphanage in Mexico. I'm amazed at the generosity of the people who stop when they know they are giving to a good cause. People will pay $5 for a cup of lemonade. So how about hot chocolate at Christmas? The kids have fun making signs and setting up the stand. They work hard and keep none of the money but know their efforts have the potential to save lives.
Pack shoeboxes for HOPE. This has become one of my favorite traditions. for old and young alike. Kids love to participate and to pack their own shoebox full of toys and shoes for kids who have next to nothing. Adding a personal note and photo really builds a bond between the giver and receiver.
Purchase a gift for families of prisoners. There are many children who have lost a parent to prison. This is a way to provide a gift to a child whose parent is unable to give them a gift.
Visit a nursing home. When my own boys were younger we visited a nursing home and just walked around visiting the residents while they ate lunch. This was very uncomfortable for me but totally comfortable for the boys. They didn't hesitate to hug people they didn't know, and I couldn't believe how open and receptive the residents were. They loved seeing the kids. Sadly it's often their only visitors.
Adopt a family. Many local charities offer ways to adopt a family in poverty that cannot afford to provide gifts at Christmas. This is a wonderful way to lessen what you might spend on your own family and allocate to a family in need. Children can be very involved in this by selecting the gifts, making cards, and wrapping presents.
Host an orphan, or donate to help other families host an orphan. First take some time and suggest to your children that rather than use your money to buy gifts, instead bring a child who has no parents into your home, love on him, and model to him what family looks like and show him the love of God. This experience will change your family forever. God will cause your heart to desire to care for the fatherless in tangible ways.
Pack military boxes. Brave men and women serve our country so we can enjoy the freedoms and safety we enjoy. They sacrifice their lives for us. For many in the military, they will not be with family like we may be. Sending a little care package is a tiny way to say thank you for all they do for us.
Blankets to homeless. Purchase blankets and visit an area of town where homeless men and women are likely to lay their heads at night in the cold. Pass out blankets and before you go, pray with your kids that you will place the blankets in the hands of ones in need.
Ornaments or craft projects to friends and neighbors. This isn't a project of serving the needy, but is a way to continue to think of others over ourselves. It's a fun way to love on the ones we love. The craft store has so many inexpensive projects that kids love doing. Pinterest not required! Just grab a few ornaments, paints, and stickers, and let the kids use their own creativity.
Cookies and apple cider to homeless shelters. Many soup kitchens have age requirements so it's hard for young children to volunteer. Instead, organize your neighborhood kids or church group to go together. Take jugs of cider and plates of cookies to a homeless shelter and pass them out. It might be the brightest moment of someone's week or season when you enter into their world even for just a moment to love on them.
Provide a meal for a hospice patient. Contact your local hospice and ask if they have a volunteer list for donating a meal. Many hospice groups offer the option for Thanksgiving or Christmas and the option to provide a cooked or unprepared meal. Make delivering a cooked meal on Christmas the highlight of the day. Providing a meal is an obvious act of love and one that is so easy to get the kids involved in. It's a way to remember that while some of us are in seasons of joy, others are in seasons of grief and pain.
Invite someone you don't know over for dinner and practice hospitality. Is there a neighbor you don't know very well? A widow nearby that could use the company? Don't worry about how clean the house is, don't worry about the decorations. Open the door wide, invite them in, and love on them through kind hospitality. Its' not the food on the table or the decorations on the tree they want to see... it's the love in your heart they long to feel.
Deliver treats to community service workers. Drop cookies at the fire stations, police station, teachers lounge, library help desk, garbage men. We are served all day long by many different people. Our kids need to be reminded how hard others work on their behalf. It's a small thank you.
Random acts of kindness. Everyone loves this, especially kids. It's a fun way to be a Secret Santa. There are hundreds of random acts of kindness you can find online.
Dedicate a day to the "little" ways that bless big. We often look for the obvious ways to serve, the soup kitchens, the shoebox packing, but we can't overlook the little ways we can bless big. Make it a game of finding every chance to bless someone by serving them hope, love, peace, or joy. A child that normally fights back when offended by a brother chooses to disengage, he gave the gift of peace to the family. A child that saw an elderly in the produce aisle and offers to push her cart while she picks her produce, offers the gift of love. A child who sees a sad expression and tells a joke, or offers a giant smile, gives the gift of joy. We have the opportunity to serve constantly. While it is important to look for big ways to serve, it's equally important to practice serving in the less obvious ways.
The Gift of Prayer. Prayer changes situations more than anything we can ever do. It shouldn't be overlooked. Prayer is the best act of service we can offer, and this is something we can model no matter the age of our children. Make a list with your kids of the people they want to pray for, and be specific so they can see and understand that God cares about every little issue in our life, not just the problems, but the
With all of these ideas, we can't forget to discuss with our kids why we are doing what we are doing. We aren't trying to gain recognition. We aren't trying to gain favor. We are giving the gifts of Christmas. We are showing God's love when we allow Him to use us to offer love, hope, peace, and joy to another.
One beautiful way to keep this visual in your home is to wrap up these "gifts" as gifts back to Jesus in honor of a season that is a celebration of His birth. This can be done by keeping a stocking for Jesus where you write notes on scraps of paper of all the gifts of Christmas you gave in His honor and fill His stocking. Or you can let the kids wrap up notes or packages addressed to Jesus that tell of the gift given for Him. Christmas morning unwrap these gifts to Jesus in celebration of His birth.
All in remembrance of the gift He gave for us. The gift of a son, born to die for our sins, so that we could have eternal life through Christ. The ultimate Christmas gift.